Quality
C

are
on
a
H

igher
L

evel
Committed to providing quality obstetrics and gynecology care for women in Alexandria LA, Marksville and Central LA. 
Professional & Friendly Staff
"If you ask for Dr. Joseph you get Dr. Joseph!"
See If We Are In Your Network
At our clinic, all GYN and OB services are available. All insurances and Medicaid are accepted. We offer a complete lineup of obstetrics and gynecological services to women of all ages. 

Prenatal & Postpartum Care
Pregnancy, delivery and postpartum are times full of questions and many changes to a woman's body. We are here to guide you through it all and keep mom and baby healthy. Pregnancy complications are rare, but our team is experienced and equipped to handle such cases.

Ultrasounds
We perform our own in-office ultrasound procedures. This means that you won't have to wait for ultrasound results. Ultrasounds provide information to aid in confirming an early pregnancy, checking prenatal health, diagnosing heavy irregular bleeding symptoms, diagnosing pelvic pain, and much more.

Gynecological Surgery
Gynecological surgery can treat many gynecological disorders or conditions. Using the latest techniques, our skilled surgeons perform certain procedures without the need for large incisions, resulting in shorter hospital stays and quicker recovery.

Family Planning
If you are sexually active but not ready to become pregnant, using some form of contraception (birth control) in addition to getting regular STI/STD and pregnancy tests is crucial. We can help you choose the appropriate birth control method that will best fit your individual needs and lifestyle.

Heavy Periods
Every woman's period is different, but some have a more difficult time than others. If you have questions about the heaviness of your monthly flow, don't hesitate to mention it to your doctor. There are causes and treatments that we can look into together.
Menopausal Health
If you are having symptoms that are affecting your life, it's important to seek available treatments options. These menopause treatment options range from lifestyle adjustments to hormone therapy. Not everyone needs menopause treatment, only those who have symptoms interfering with their lives.

Urinary Incontinence
Between 10-25% of women under age 65 are affected by urinary incontence. Many women are ashamed to tell even their doctor. If you are suffering, please tell us! This condition can often can be treated as there are a variety of treatment options available.

Routine Check-Ups
A well-woman exam is a routine check up consisting of a physical exam, breast exam, a pelvic exam, and a pap smear test. It is possible that not all of these exams will be necessary at every check-up, but these exams can save your life by detecting early stages of cervical cancer.
Best OBGYN Ever!!!! A great physician that cares about you/the baby before and after birth! Personable, kind and dedicated to his patients.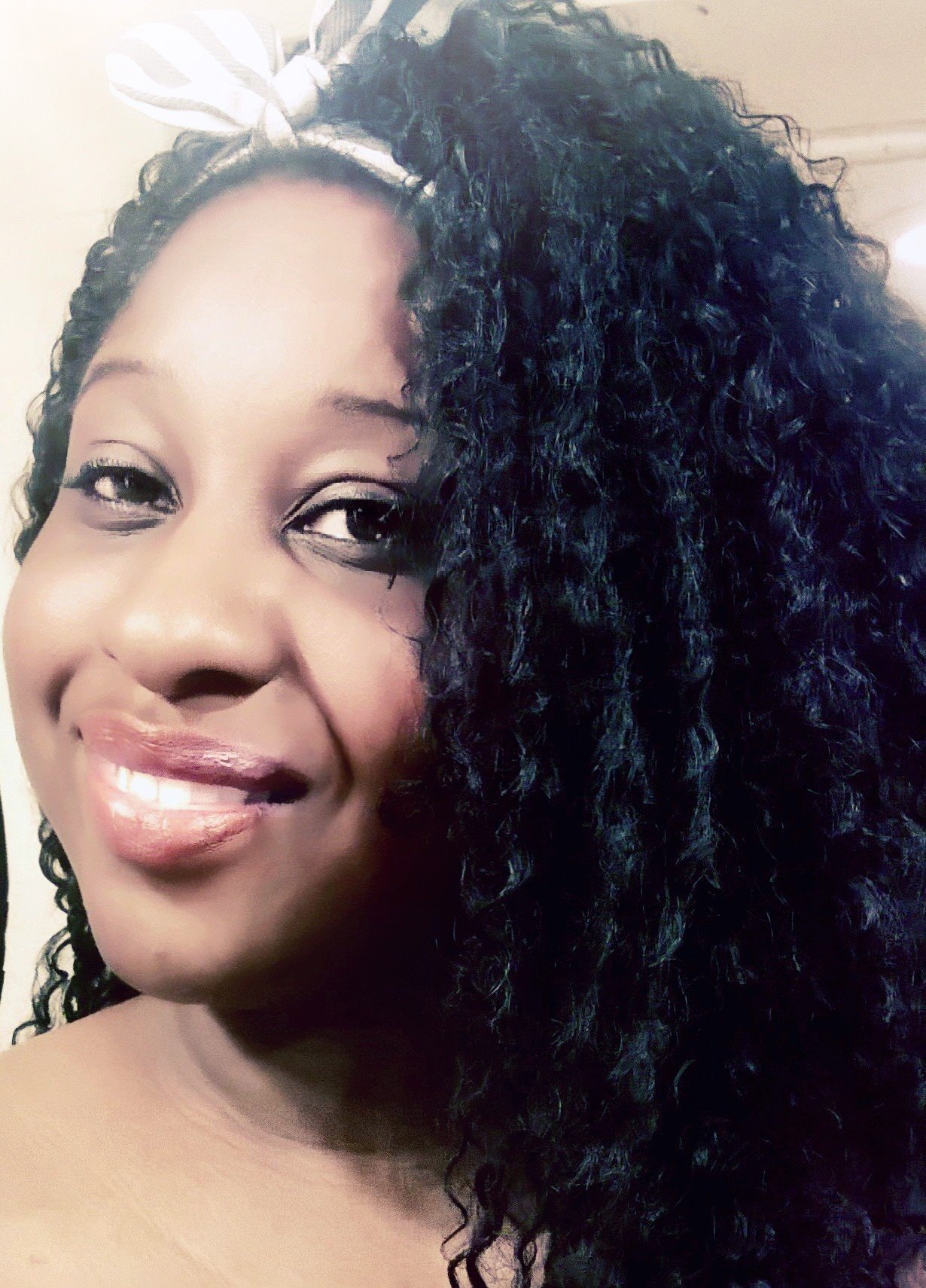 Elonda Michelle Davis
Patient

Better Health Care is Our Mission
1420 Peterman Dr. Alexandria, LA 71301
554 W Tunica Dr. Marksville, LA 71351